Hello brushlickers!
Saturday night, March 3rd, we will be painting for ...well...painting night. We will also be watching the Marike Reimer DVD. More details after the jump!
Also, we will be watching some parts of the Marike Reimer Dark Sword Masterworks instructional DVD.
Marike is one of the foremost painters in the country, winning the 2012 Crystal Brush award and multiple Reapercon and Slayer Sword categories. She is known for her mastery of special effects like OSL, sheer cloth, tattoos, et. This DVD is really great, and her techniques will take you to the next level!
Also...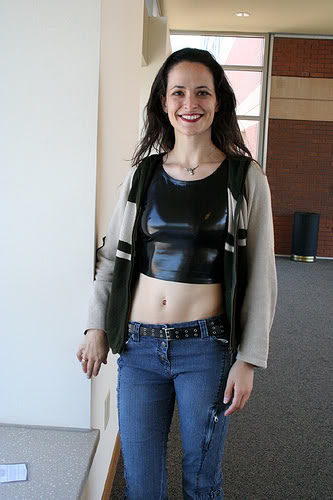 See you there!
-DB